Written by

1933 Industries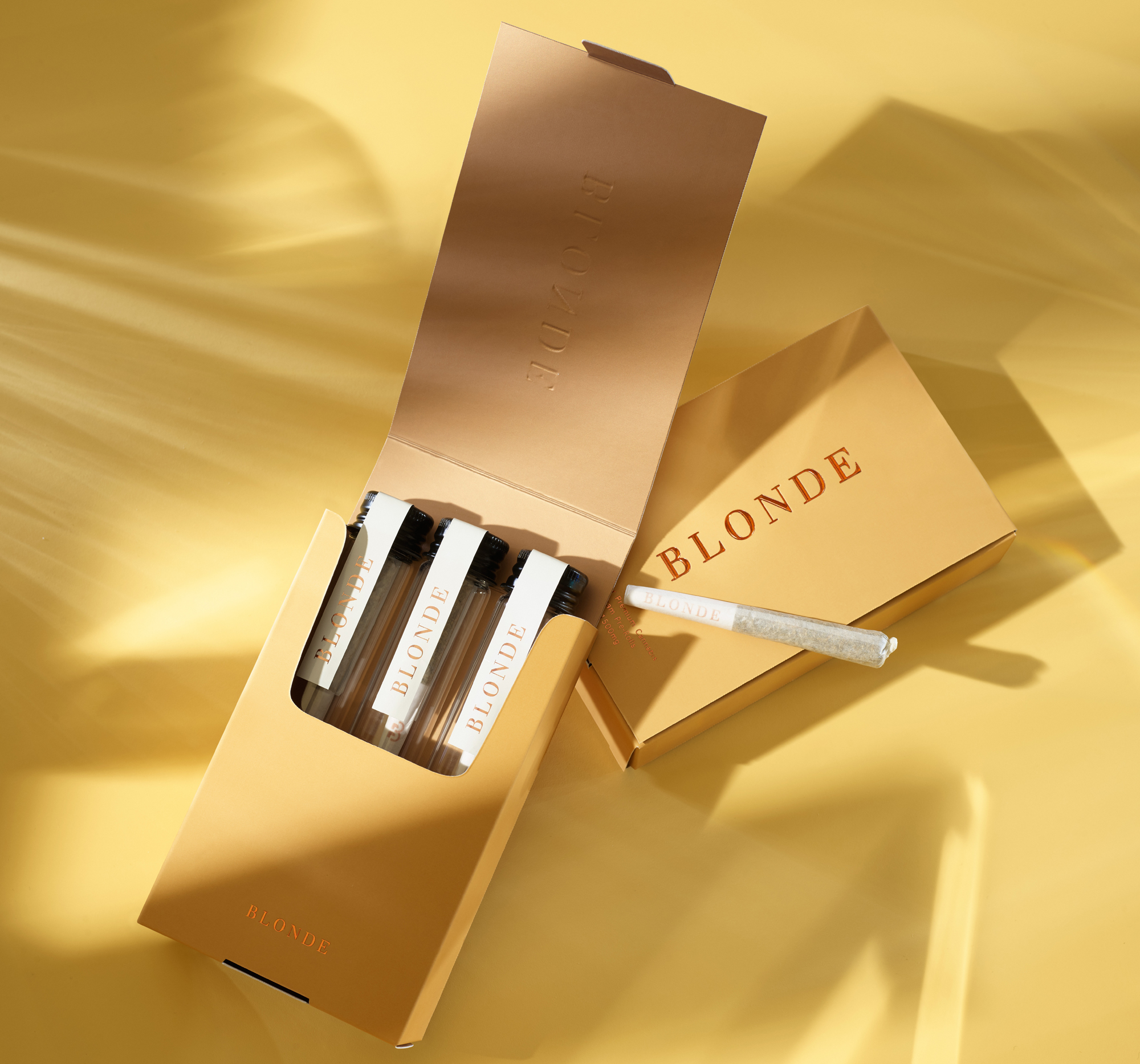 Blonde™'s Tim Gavin discusses 1933 Industries partnership, the growth of the cannabis industry and more
This week 1933 Industries announced its latest partnership, a licensing agreement with the California-based, high-end cannabis brand Blonde™. 1933 Industries will cultivate flower for the luxury cannabis line, as well as manufacture its pre-rolls and live resin vape pens and cartridges—all of which will soon be available at dispensaries throughout the state of Nevada.
1933 Industries sat down with Blonde™ co-founder Tim Gavin to discuss the deal, his past as a professional skateboarder, and the future of the cannabis industry. Read on to acquaint yourself with Gavin and his top-notch cannabis brand.

Written by

1933 Industries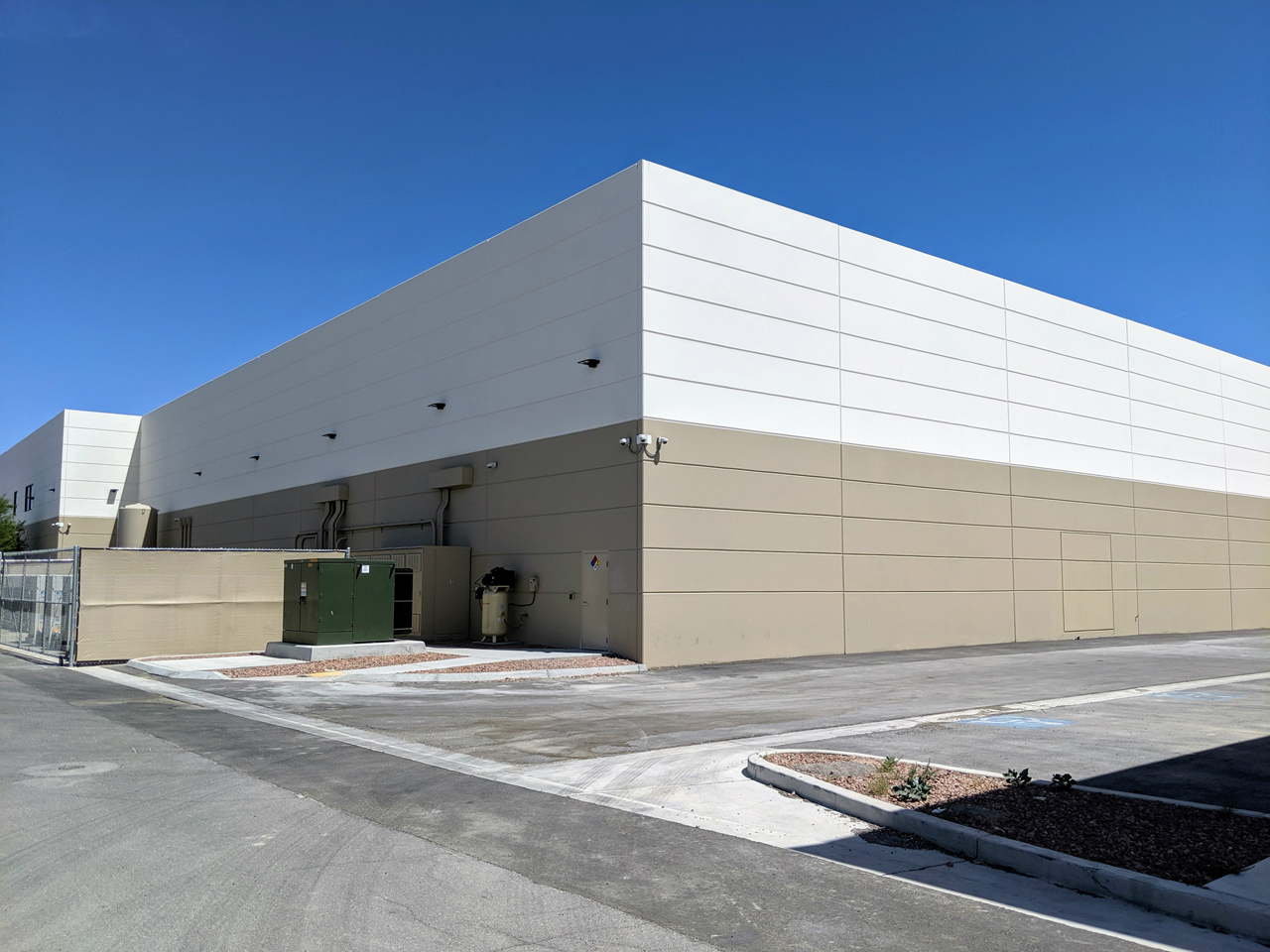 Our Favorite Features of AMA's New Cultivation Facility
This week Alternative Medicine Association (AMA) successfully moved its cannabis plants into its brand-new, purpose-built cultivation and production facility in North Las Vegas, Nevada

Written by

1933 Industries
How to Survive Independence Day with CBD
It's that time of year again: Star-spangled banners have embellished your neighbors' homes, fireworks stands have sprouted up on every street corner and the grocery store is experiencing a surge of hot dog sales. Independence Day is upon us!

Written by

1933 Industries
Celebrate good times, come on!
1933 Industries celebrated its second anniversary as a publicly-traded company and toasted to this memorable milestone on June 20, inviting loyal investors, industry heavyweights and its hardworking corporate team to mark the occasion at a stylish and spirited celebration held in Las Vegas, Nevada.