Alternative Medicine Association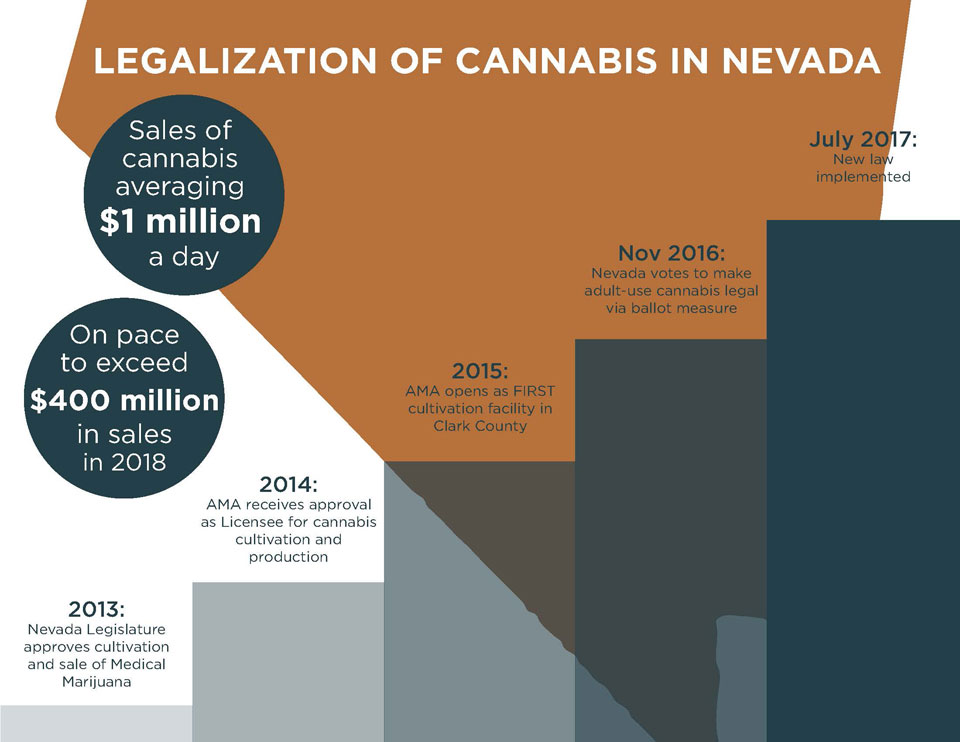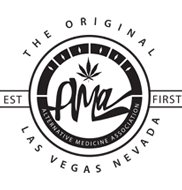 Website
The Las Vegas Original – First Mover Advantage
AMA stands proud as the first licensed cultivator to sell cannabis in Las Vegas, helping to sow the seeds of the cannabis industry's rise throughout the state of Nevada. As cannabis pioneers, we worked closely with the state to set standards in cultivation.
With decades of growing experience and a passionate belief in the medicinal benefits of cannabis, AMA began developing proprietary methods for curing and storing to preserve and develop unique strains, providing a cannabis experience that's exceptional, potent, and consistent in quality. Today, our mission is to continue helping patients heal, offer recreational users an exceptional experience and discover the many benefits of cannabis yet to unfold.
As a wholesale grower and producer, AMA sells to licensed medical and adult use retail dispensaries and retail stores, focusing on one of the most exciting adult-use cannabis markets in the US. Las Vegas, with over 42 million visitors every year, is one of North America's premiere tourist destinations, representing an explosive growth market for the Company. Through licensing agreements, AMA also manufactures and sells well-known third-party products from companies that are not licensed within the state of Nevada.
AMA Expansion