Canna Hemp X™ Relief and Recovery line delivers quick results for today's athlete.
24-year-old American professional boxer Anthony David Benavidez knows commitment, determination and perseverance. Since going pro at the young age of 16, he has been a dominant force in his sport since 2013 as the youngest 168-pound World Champion in the sport's history. Holding the title of two-time World Boxing Council super middleweight champion (2017/2018, 2019/2020), David has teamed up with Canna Hemp X™ to promote natural recovery with CBD.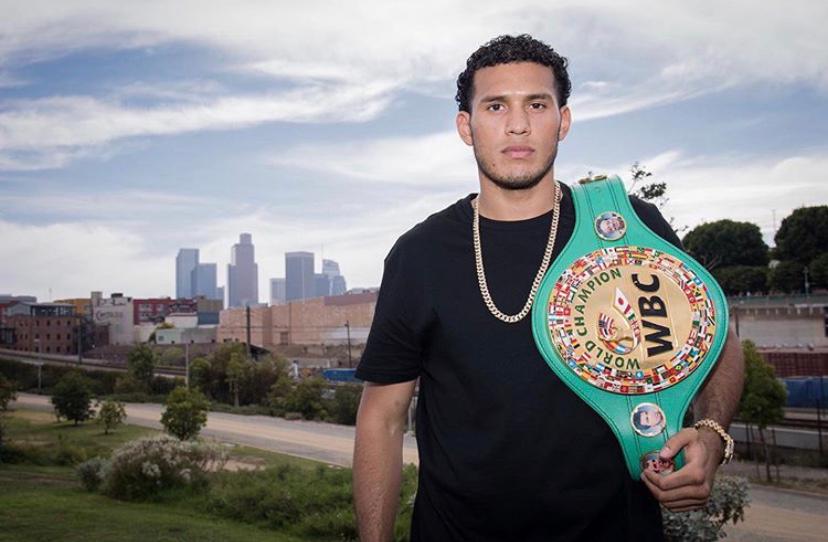 Many athletes, professional and amateurs alike, have recently embraced the use of CBD, the non-psychoactive cousin of THC that has been penetrating every corner of the wellness world. CBD, short for cannabidiol, is a chemical compound from the legal hemp plant. Once it is extracted from hemp, CBD can be utilized in oils, topical creams, and many other products.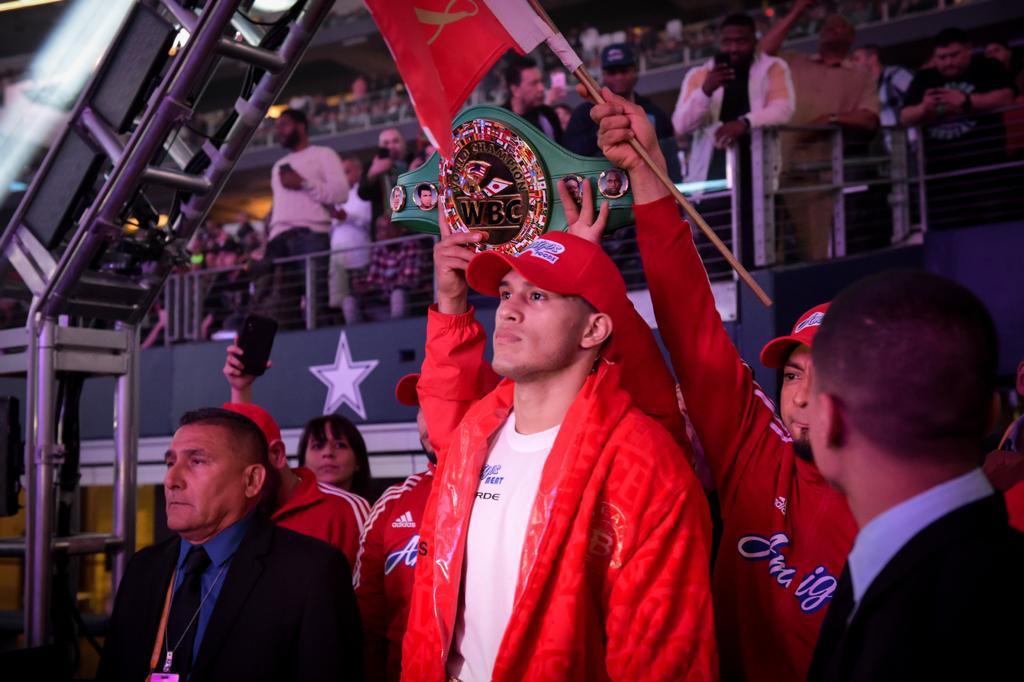 Canna Hemp X™ focuses on providing CBD in unique and fast-acting formulations. Its pre-and post-workout products are effective and allow CBD to be easily absorbed and used in the body.
"During the lead up to a fight, my training has to be focused. I need products that deliver quick results without damaging my body or my performance," said David Benavidez. "Canna Hemp X™ CBD-infused relief cream and elixirs are non-psychoactive, and aid in my recovery. I am excited to tell all my friends about the brand and help make it more accessible to those seeking to improve and optimize their performance".
El Bandara Roja, as David is also known, learned early on about training, nutrition and overall health as boxing is in the DNA of the Benavidez family. Father Jose Benavidez Sr. is responsible for David's training and his brother Jose Benavidez Jr. is also a professional boxer.
Canna Hemp X™'s mission is to educate the next generation of sports professionals and top athletes about the natural benefits of CBD in balancing the body's natural endocannabinoid system.